Thorough Dental Cleaning In Dental Designer, NJ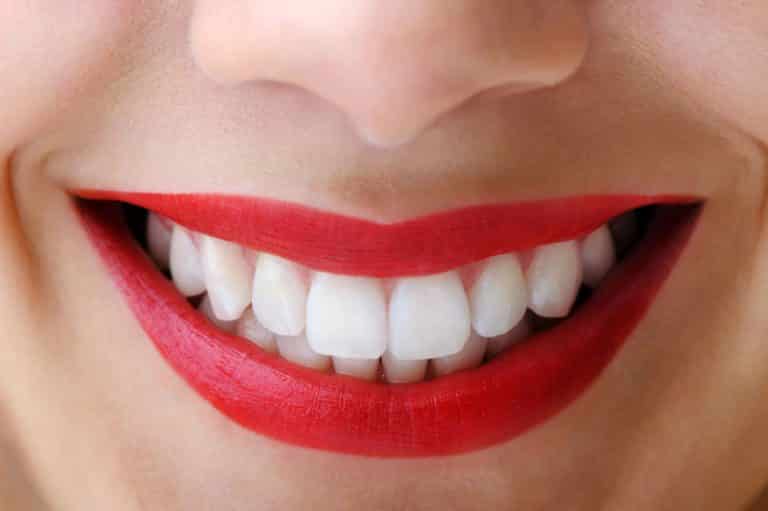 Having clean and healthy teeth is a must for maintaining overall oral hygiene. Regular brushing, flossing, and using a good quality mouthwash helps in keeping the mouth healthy and free from cavities. However, no matter how much an individual keeps following these healthy habits, plaque and tartar are two common elements that do build-up over time. It is often advisable to get this build-up cleaned at the dentist's office for a brilliant and dazzling smile.
Dr Harmanpreet Kaur, based in Plainfield, New Jersey, comes across many patients who often wish to have brighter and whiter smiles along with healthy mouths. One of the prominent services provided by Dental Designer, NJ is Teeth Cleaning
What Is Teeth Cleaning?   
Teeth cleaning or also often referred to as dental cleaning is a procedure that helps to remove all the build-up which might accumulate overtime on the teeth. This build-up is generally tartar and plaque which hamper the overall oral hygiene. 
According to Dr. Harmanpreet Kaur, although one might follow stringent oral hygiene practices, it is advisable to get teeth cleaning done at the dentist's office at least twice a year. This deep cleaning method is different from our every day at-home cleaning and helps to counter further major issues like cavities and tooth decay.
Who Should Opt For A Teeth Cleaning?
Ideally, in order to maintain oral hygiene at it's absolute best, everybody should opt for teeth cleaning procedure. The state of the mouth is also detrimental to the type of cleaning required. For people who have missed multiple teeth cleaning sessions, a deep cleaning might be required in order to avoid infections to the gums. 
Dr Harmanpreet Kaur suggests the following individuals undergo teeth cleaning sessions more often: 
Smokers
Those who have a history of gum infections
Those with crowded teeth
Pregnant women
Those who have diabetes
People suffering from HIV
People suffering from cancer
What To Expect At An Appointment With Dr Harmanpreet Kaur For Teeth Cleaning? 
Dr. Harmanpreet Kaur is a qualified and accredited dentist based in Plainfield, New Jersey who is known for thorough evaluations before reaching a diagnosis. 
A one-on-one discussion with Dr. Kaur about your needs and requirements will take place. She will also ask you about your oral care habits and dietary choices to understand your case completely. 
The next step is a dental exam. Dr. Harmanpreet Kaur will examine your mouth and teeth. In case she is satisfied with this evaluation then she will prescribe the course of treatment. 
You can use this time to ask her all your doubts including those about dental insurance, risks related to the teeth cleaning treatment, etc. Dr. Kaur will clear all your doubts and begin your treatment.
What To Expect Before Teeth Cleaning? 
Before the dentist begins the cleaning, a physical exam is carried out where the hygienist or the dentist will examine the entire mouth.
A small mirror is used to check any impending issues or gum inflammation. This helps the dentist make an informed decision on whether to go ahead with the procedure or not.
How Is Teeth Cleaning Performed At Dental Designer, NJ?
Teeth cleaning can generally be performed by Dr Harmanpreet Kaur in a single seating. The aftercare is then prescribed to keep the results long-lasting. 
Scaling
After the physical examination, the first step involves using a scaler in order to scrape off the accumulated tartar near the gums and in between the teeth. This is done with the help of a small mirror which is used for guidance. Scaling often can be uncomfortable due to the unpleasant sound it might produce. However, built-up tartar can be removed only in the teeth cleaning procedure.
Brushing
The next step after the removal of tartar is brushing. This is carried out with the help of an electric toothbrush and a gritty toothpaste. The grittiness helps to gently scrub the teeth. This gives a shiny and polished appearance to the teeth.
Flossing
Although this step might seem common as many people floss their teeth every day, a professional floss is more efficient in ridding the teeth of any accumulation of tartar. Dr Harmanpreet Kaur deeply flosses the teeth all the while also looking for potential trouble spots. A professional floss literally leaves the teeth 'squeaky clean'.
Rinsing
After the above procedures, a good rinse helps to rid the mouth of any leftover debris. Dr Harmanpreet Kaur prefers a mouthwash with liquid fluoride.
Fluoride
The last step involves a fluoride treatment which helps the teeth stay away from cavities for a long period of time. This involves applying a paste on the teeth and then keeping it on for a minute or so. Fluoride varnish is also applied later which immediately hardens after coming into contact with saliva. This allows one to immediately eat and drink after the treatment. 
What Is The Recovery After Teeth Cleaning?
There is no special precaution that needs to be taken after the teeth cleaning procedure. Dr Harmanpreet Kaur advises daily brushing, flossing, and use of mouthwash in order to maintain the results of the teeth cleaning procedure in the long run.
Does Insurance Cover Teeth Cleaning Procedure?
As dental cleanings are considered as a preventative measure, they are fortunately covered under dental insurance. 
What Are The Risks Associated With Teeth Cleaning?
Here are some of the rare risks associated with teeth cleaning:
Teeth Sensitivity
Temporary soreness in the gums
Bleeding gums which stop after a while
Swelling on the gums 
Utmost care is taken at Dental Designer, NJ at all times in order to avoid these risks from turning into a reality.
Consult Dr. Harmanpreet Kaur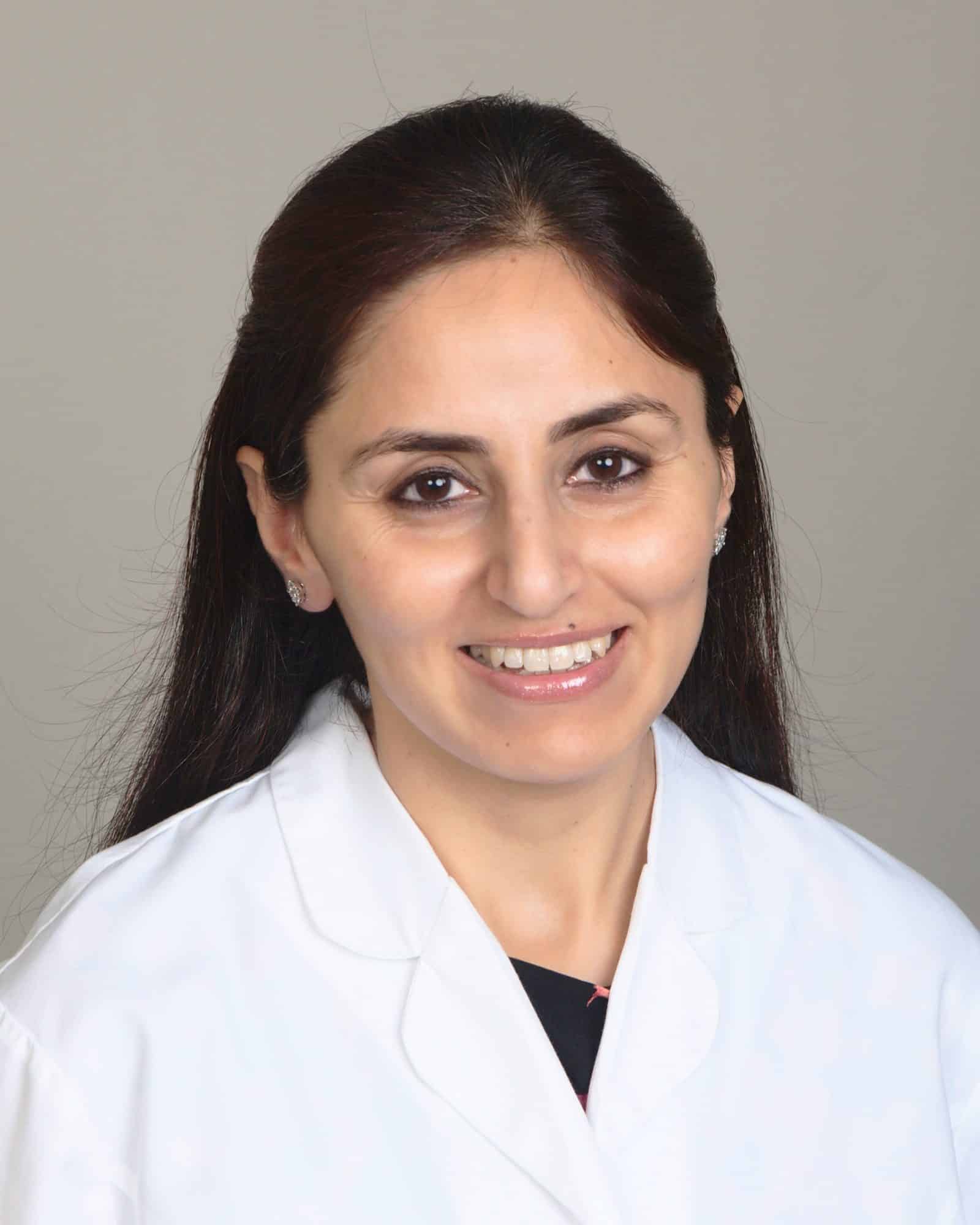 As a general dentist, Dr. Harmanpreet Kaur is committed to providing comprehensive care and clinical excellence.
She has more than 15 years of experience as a General Dentist and is a member of the American Dental Association and the American Academy of Implant Dentistry.
Dr. Harmanpreet Kaur attended New York University College of Dentistry for her dental education (DDS) and graduated with Honors. Before taking over Dental Designer in 2016, Dr. Kaur worked in several high-quality dental offices in Central Jersey.
She is committed to offering her patients the same level of clinical excellence as she learned from her world-renowned teachers/practitioners, including celebrity dentist Dr. Gerry Curatola. Passionate about the importance of continuing education, Dr. Kaur has completed extensive advanced training in cosmetics, oral surgery, and anesthesia.
Book a consultation with Dr Harmanpreet Kaur. At the consultation, Dr Kaur will:
First perform a thorough examination of your teeth, gums and jaw.
Explain the problem to you.
An X-Ray of your teeth will be taken if needed.
We recommend you openly discuss your concerns with Dr. Kaur
During the consultation be prepared to discuss:
Your medical conditions, drug allergies, and previous dental treatments.
Current medications, vitamins, herbal supplements, if any.
Likely outcomes, and any risks or potential complications.
You Might Be Interested In