Complete Dental Exam & X-Rays In North Plainfield, NJ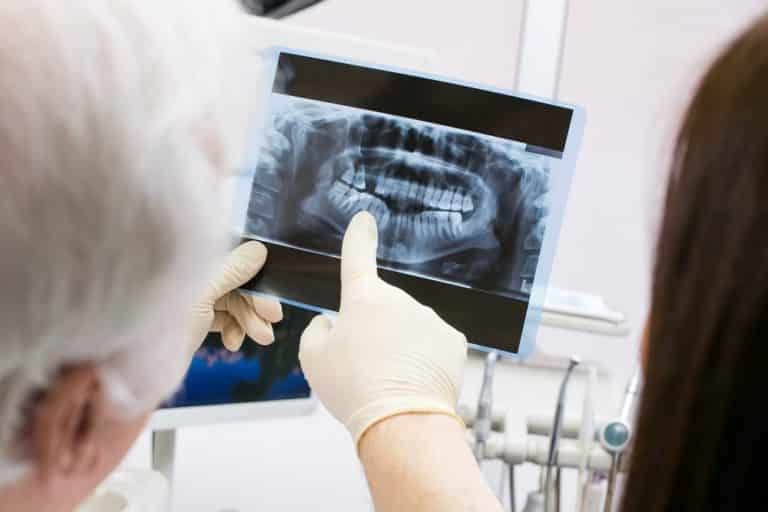 Dental Designer, NJ led by Dr Harmanpreet Kaur conducts a dental exam before suggesting any further treatments or prescribing medicines for oral health problems. 
On this page, Dr Harmapreet Kaur, the Board-Certified Dentist in Plainfield, NJ details out the dental exam and (if necessary) dental X-ray process at Dental Designer. 
Regular dental exams (at least twice a year) are the best way to prevent any serious oral health issues. Dr Harmanpreet Kaur is a strong believer in Preventive Dentistry as a means to maintain the best dental health in patients. 
What Is A Dental Exam? 
When you make your first appointment with Dental Designer, NJ you have to undergo a thorough dental examination led by Dr Harmanpreet Kaur and a dental hygienist. Regular patients are also urged to come in for dental exams every 6 months (at least). 
Dr Kaur, the accredited Dentist of Plainfield, NJ will also discuss your general oral health and dietary choices to get a better understanding of your case.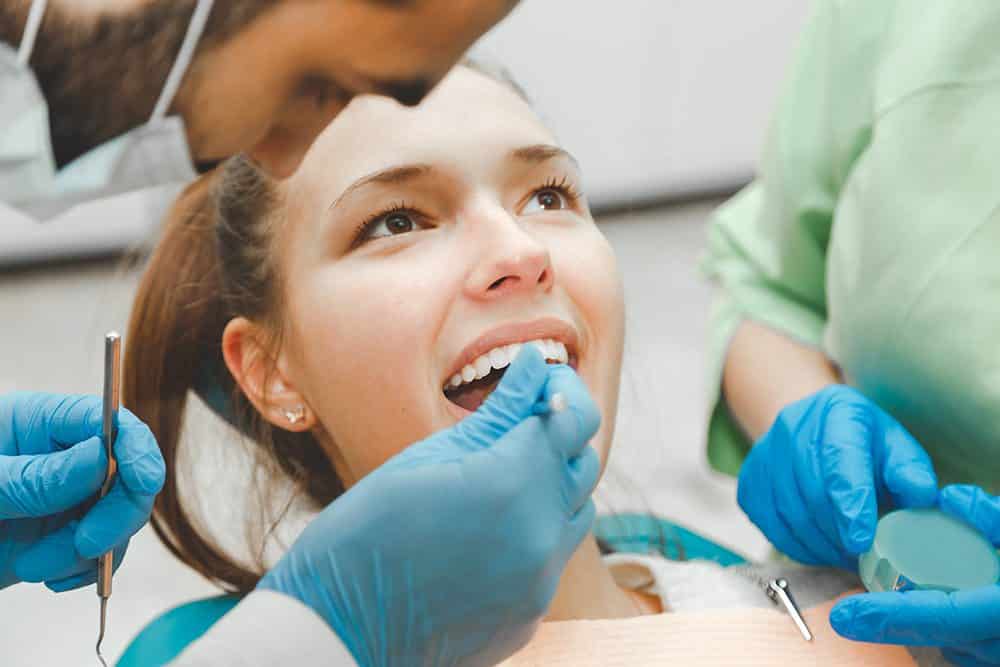 What To Expect At The Dental Exam? 
Dr Harmanpreet Kaur, the qualified dentist of Dental Designer, NJ and also the person responsible for so many brilliant smiles has broken down the basic dental exam process as follows: 
Ensure you are comfortable 
Evaluate your overall health and oral hygiene
Check for any signs of tooth decay, root decay, gum or bone disease. 
Examine whether or not you need tooth restoration or replacement. 
Dr Kaur will check if you are facing any issues due to an underbite or overbite any other jaw-related issues. 
Examine whether you need fluoride treatments. 
Dental X Rays may be taken if found necessary by Dr Harmanpreet Kaur. 
The dental hygienist will perform a thorough dental cleaning procedure and remove any stains or deposits on your teeth. 
Based on the dental examination, the future course of action will be decided. Dental Designer's dental exams are the cornerstone of the fantastic dental treatments and procedures that result in great oral health and brilliant smiles for all our patients.
What Is A Dental X-Ray? 
Dental radiographs are called Dental X Rays popularly. Dental X Rays are taken by a qualified dentist like Dr Harmanpreet Kaur to evaluate your oral health in more detail and to confirm or eliminate any suspicions that may have arisen from the dental exam. 
Dental X Rays help doctors get a clear picture of the patient's oral health. Dr Harmanpreet Kaur advises getting one set of Dental X Rays done every year along with the preventive oral care visits. In this way, it is easier to keep track of your oral health and ensure there are no serious dental issues that are neglected or left unseen.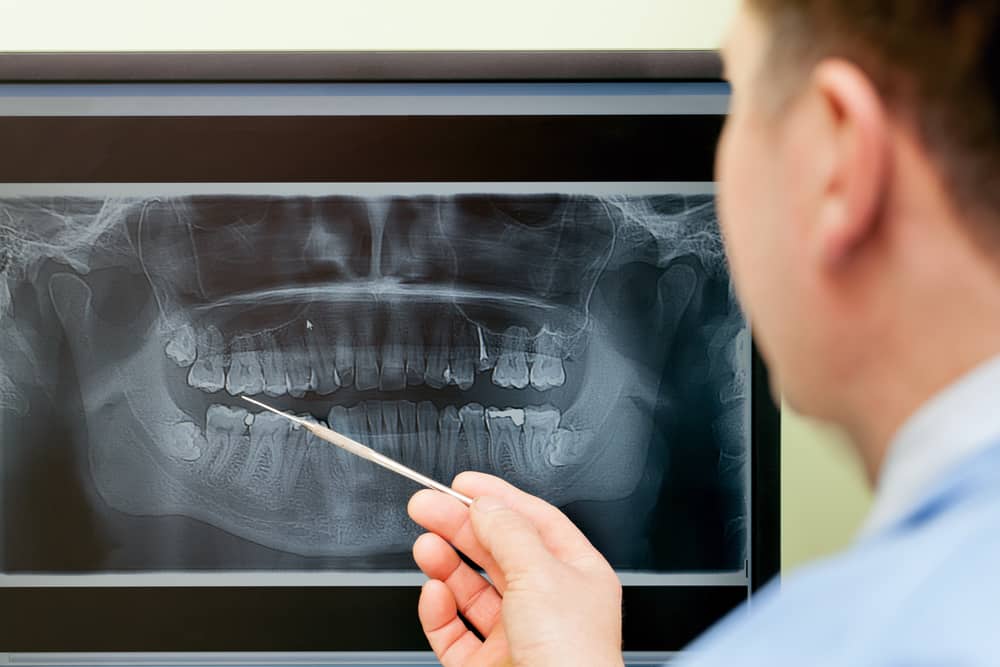 What Are The Different Types Of Dental X Rays? 
Different types of dental radiographs serve different purposes in the diagnosis of the oral issue. Following are the types of dental x-rays that are performed at Dental Designer, NJ under the supervision of Dr Harmanpreet Kaur: 
Bitewing: The patient is asked to bite down a special piece of paper which lets Dr Kaur can see how well the crowns of your teeth match up. This is also commonly used to check for cavities between teeth (interdental).
Occlusal: Occlusal X Rays display the entire arch of the jaw and the mouth. This Dental X-ray is done with your jaw closed to see how your upper and bottom teeth line up. This X-Ray is also useful to detect anatomical abnormalities with the floor of the mouth or the palate.
Panoramic: This is one of the most advanced techniques of dental x-rays. In this X-ray, the entire mouth is covered by the radiographic imaging machine. For this type of X-ray, the machine rotates around the head. Dr Harmanpreet Kaur uses this technique to check your wisdom teeth, plan for implanted dental devices, or investigate jaw problems.
Periapical:  This is a niche dental X-ray technique which focuses on two complete teeth from root to crown.
At Dental Designer, NJ Dr Harmanpreet Kaur and the team will guide you every step of the way and make sure that you feel comfortable throughout the process.
What Preparation Is Necessary For Dental Exam/Dental X-Ray?
No special preparation is required for your dental exam or x-ray appointment with Dental Designer, NJ. We only request patients to brush their teeth before they come in for the appointment.
What To Expect After The Dental Exam/Dental X-Ray? 
Dr Harmanpreet Kaur may advise you to not eat any solid food or drink steaming hot/freezing cold drinks for a couple of hours after the appointment. Apart from that, depending on your diagnosis you may be given medication or suggested a future course of treatment. 
Are Dental Exams And Dental X-Rays Covered Under Dental Insurance? 
Major health insurance providers cover two dental check-up visits annually for adults along with dental X-rays. In fact, dental insurance policies encourage visiting the dentist regularly to maintain great oral hygiene. 
In case you wish to get a dental exam done or have any oral health-related queries, we invite you to a one-on-one consultation with Dr Harmanpreet Kaur who is a qualified Dentist at Dental Designer, NJ. 
Consult Dr. Harmanpreet Kaur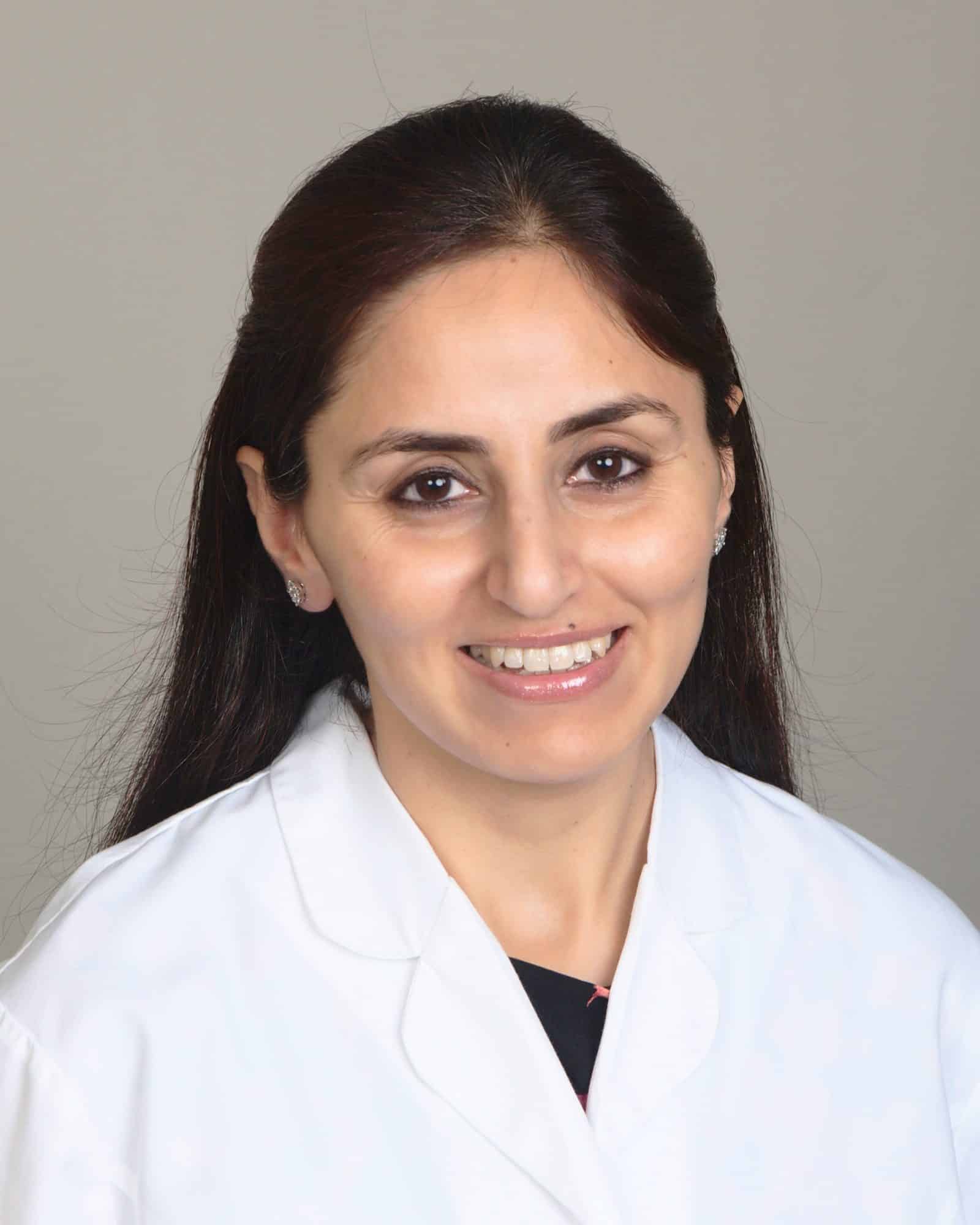 As a general dentist, Dr. Harmanpreet Kaur is committed to providing comprehensive care and clinical excellence.
She has more than 15 years of experience as a General Dentist and is a member of the American Dental Association and the American Academy of Implant Dentistry.
Dr. Harmanpreet Kaur attended New York University College of Dentistry for her dental education (DDS) and graduated with Honors. Before taking over Dental Designer in 2016, Dr. Kaur worked in several high-quality dental offices in Central Jersey.
She is committed to offering her patients the same level of clinical excellence as she learned from her world-renowned teachers/practitioners, including celebrity dentist Dr. Gerry Curatola. Passionate about the importance of continuing education, Dr. Kaur has completed extensive advanced training in cosmetics, oral surgery, and anesthesia.
Book a consultation with Dr Harmanpreet Kaur. At the consultation, Dr Kaur will:
First perform a thorough examination of your teeth, gums and jaw.
Explain the problem to you.
An X-Ray of your teeth will be taken if needed.
We recommend you openly discuss your concerns with Dr. Kaur
During the consultation be prepared to discuss:
Your medical conditions, drug allergies, and previous dental treatments.
Current medications, vitamins, herbal supplements, if any.
Likely outcomes, and any risks or potential complications.
You Might Be Interested In