Tele-dentistry Consultation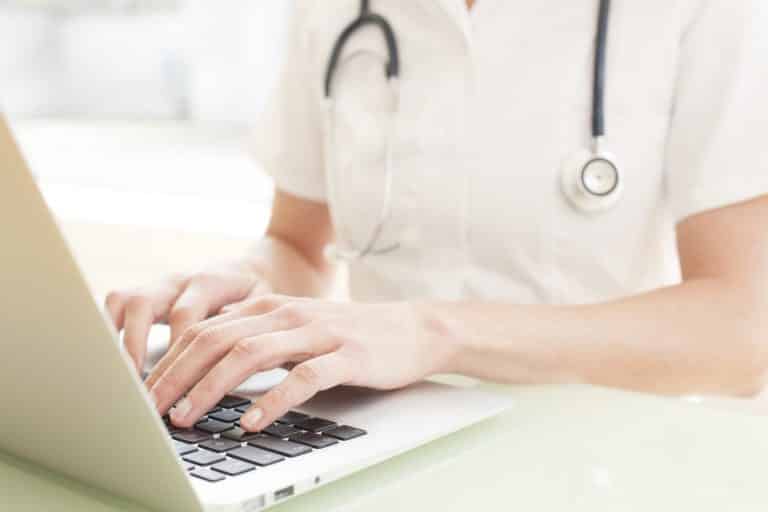 The world today is facing a crisis in the form of a global pandemic which has brought daily life to a standstill. The definition of 'normal' has changed and we collectively are adopting ways in order to accept the situation at hand. Dental Designer has always believed in the philosophy of ' The show must go on' and hence along with opening the doors of the clinic with strict hygiene practices, we are also making use of the technology at hand and come up with virtual consultations for our patients.
Although Dental Designer, NJ is now open for visits through appointments, it is not possible for everybody to step outside. Staying at home is one of the safest options available out there.
However, we understand that dental issues do not arrive with an announcement. Virtual consultations or teledentistry has been specifically started at Dental Designer, NJ in order to make sure that we are available to all our patients for any and all dental issues and emergencies.
Our Virtual Video Consultation is absolutely safe, legal, and approved by all the governing medical boards of America.
Tele-dentistry Consultation
Tele-dentistry Consultation Fees $65.00
(for non-insurance patients only)
If you have dental insurance, no payment is required at this time
Start here by booking an appointment for tele-dentistry consultation with Dr. Harmanpreet Kaur DDS.
Dr. Kaur is available for Tele-dentistry Consultation from Monday – Saturday. Please pick an available time while booking an online appointment from the calendar.
If you have any additional questions, require further clarification or need immediate attention, please contact our office at [email protected]
Tele-dentistry consultation includes:
20 minute 1-1 session with Dr. Harmanpreet Kaur DDS.
Dr. Kaur will give her opinion based on the consultation.
Dr. Kaur will answer your queries, explain available options and recommend a plan of action.
Tele-dentistry is 100% Safe and Secure calls with encryption. Your privacy and confidentiality are guaranteed.
Instructions for Online Consultation :
After booking an appointment, please send the following information by email to [email protected]

For New Patients Only: Name, Date of Birth, Available insurance Information (Primary Subscriber Name, Date of Birth, Member ID, Name of Insurance Company), Past or Current Medical Conditions, Hospitalizations and Surgeries, Any allergies or medications the patient is currently taking.

If you do not have insurance, payment can be made by Paypal to the account ([email protected]) or by Zelle ([email protected]). In case payment is not made prior to the scheduled time of the appointment, the appointment will be rescheduled to a later date and time.
Emergency dental care through teledentistry is suitable for:
severe dental pain
dental trauma with avulsion
localized bacterial infection resulting in localized pain and swelling
tooth fracture resulting in pain
wisdom tooth pain
cracked tooth filling pain
tooth filling comes out leading to pain
What To Expect At The Virtual Video Consultation?
Dr Harmanpreet Kaur believes in understanding the 'everything' of a medical issue before prescribing a course of action. She will discuss with you your medical history, the apparent reasons for the pain and symptoms, and then examine you virtually. After the virtual examination, she will prescribe the course of treatment or any medication if required for the issue at hand. All of this is executed electronically in the safety of your homes so you do not have to worry about safety issues.
We urge all of our patients to take absolute care of their health in these uncertain times. Stay Home And Stay Safe!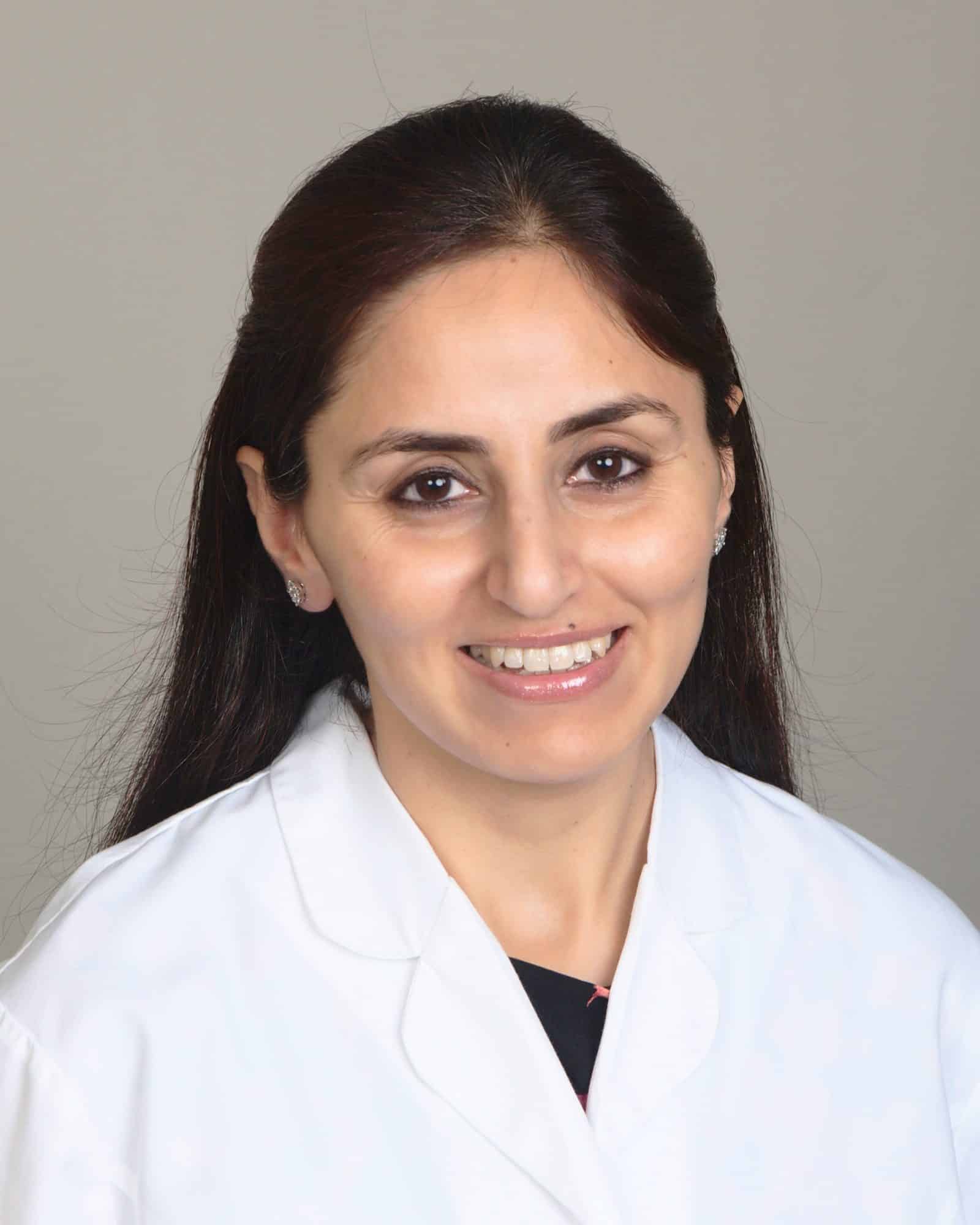 Meet Dr. Harmanpreet Kaur
As a general dentist, Dr. Harmanpreet Kaur is committed to providing comprehensive care and clinical excellence.
She has more than 15 years of experience as a General Dentist and is a member of the American Dental Association and the American Academy of Implant Dentistry.
Dr. Harmanpreet Kaur attended New York University College of Dentistry for her dental education (DDS) and graduated with Honors. Before taking over Dental Designer in 2016, Dr. Kaur worked in several high-quality dental offices in Central Jersey.
She is committed to offering her patients the same level of clinical excellence as she learned from her world-renowned teachers/practitioners, including celebrity dentist Dr. Gerry Curatola. Passionate about the importance of continuing education, Dr. Kaur has completed extensive advanced training in cosmetics, oral surgery, and anesthesia.