Visit the Dentist Every Six Months- Reasons, Benefits & More
by
Dr. Harmanpreet Kaur
| February 8, 2018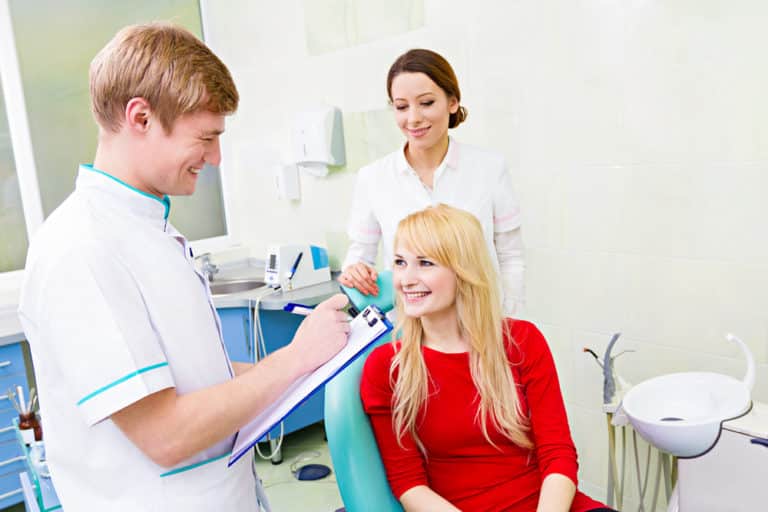 As a general rule, it is recommended that you visit your dentist for a check-up and clean once every six months. In dentistry, as in many areas of health, prevention is better than cure. People often do not become aware of dental-related conditions such as decay, gum disease, and oral cancer until there are visible signs or pain. Unfortunately, this is often when the problem has reached an advanced stage. Regular visits to your dentist can help detect early signs of disease and thus reduce the need for more involved treatments.
Only a qualified dentist such as Dr. Harmanpreet Kaur DDS can accurately assess your oral health status, and in some instances, they may recommend more frequent or less frequent visits. If you are considered to be at high risk of tooth decay, have active gum disease or general health problems (for example, diabetes), three-monthly visits may be required. If you practice excellent oral hygiene at home and your dentist does not find any cavities or gum disease, then 6-month visit may be sufficient.
Should you visit a hygienist as well as a dentist?
A hygienist is a person to visit for your six monthly cleaning. Hygienist focuses on maintaining optimal gum health and prevention of dental conditions such as tooth decay and erosion. Normally, a dental hygienist will work with the dentist to provide comprehensive oral healthcare.
Why visit Dental Designer in North Plainfield?
Located in North Plainfield just off Route 22W and opposite Costco, we at Dental Designer provide not only provide convenient hours to busy service professionals but also a friendly atmosphere in which we strive to make you feel welcome no matter how often you visit our office. As one of the most experienced North Plainfield Dentist, we at Dental Designer will be happy to design a tailored oral health program to address your individual needs. Call Dr. Harmanpreet Kaur's dental office in North Plainfield NJ at 908-756–6623 to set an appointment today! We are dentist serving the community in Green Brook Township, Middlesex, Bound Brook, Piscataway, Dunellen and North Plainfield NJ. We are open on Saturdays and late evenings on weekdays. Check out dentaldesignernj.com for more details and send a request online for your dental appointment. Follow us on facebook.com/dentaldesignernj and you get a chance to win gift card for fifty dollars.
You also might be interested in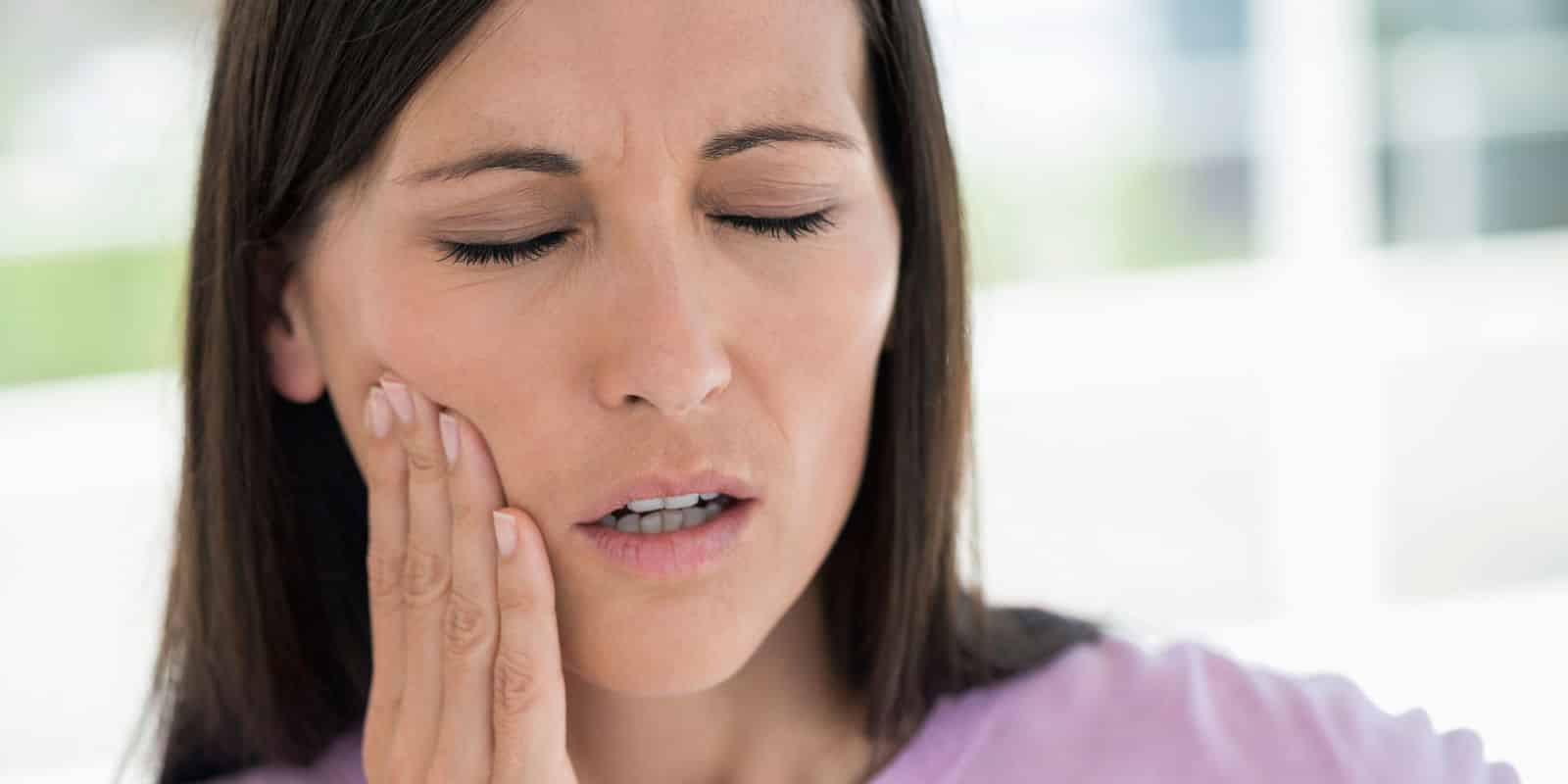 Sensitive Teeth Could Be An Alarm Bell For Decay