How To Select Dental Insurance For 2020?
by
Dr. Harmanpreet Kaur
| October 11, 2019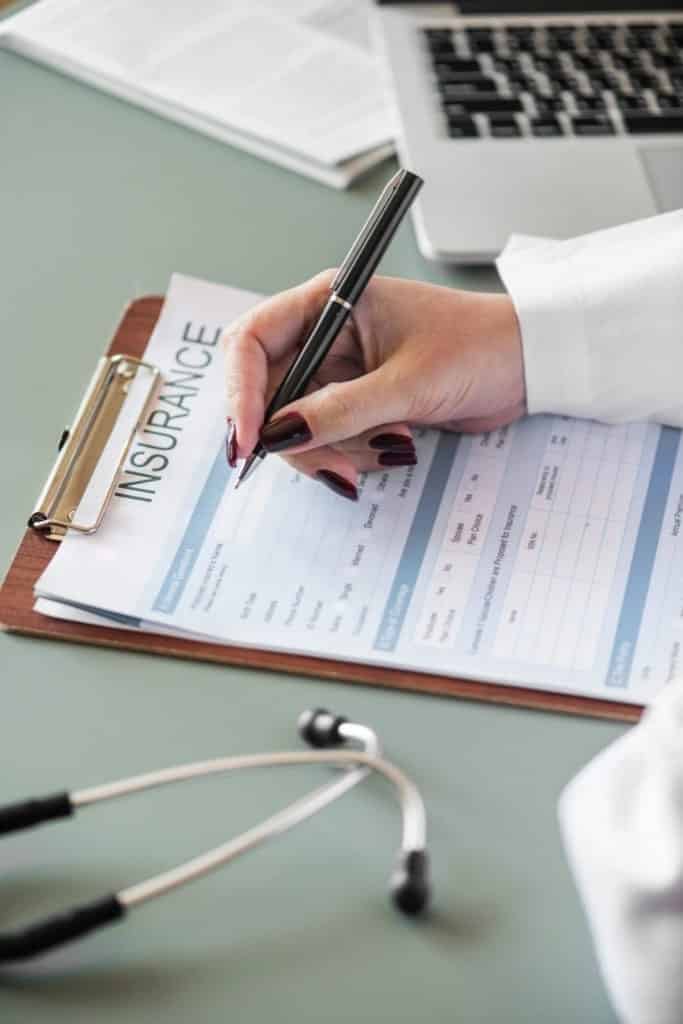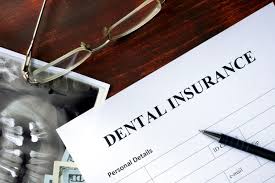 Oral health care is a primary concern amongst Americans. We want the best dental treatments for ourselves as well as for our family. Hence, 77% of Americans have opted for Dental Insurance plans according to the National Association of Dental Plans.
It is that time of the year again when most employers are in talks with health care insurance providers and their employees to figure out the best insurance policies for the company as well as the employees. Earlier dental care policies were a fringe benefit that very few companies offered. But over time most companies have begun offering dental coverage along with general health coverage.
As a dentist based out in New Jersey, a lot of my patients ask me about what could be the best dental plans for them, what should they be looking for in an ideal dental insurance and how to figure out what works best for them as individuals and as families. This blog will cover all of these queries and go a little further as well.
Let's start at the basics.
What Is Dental Insurance?

Dental insurance plans are similar to other health insurance plans. A dental health insurance plan is designed to pay for a portion of the total expenses related to dental care and dental treatments.  

In order for an insurance company to cover your dental care expenses, you will pay a predetermined amount to them known as "Deductibles". The amount of the deductibles varies based on the plan's coverage and the insurance company as well


What Are The Different Types Of Dental Insurance Plans?

Here's a list of the different types of dental insurance plans:

1. Dental Indemnity Insurance Plans

This is one of the most popular types of dental insurance plans in the USA. Most employers opt for a dental indemnity insurance plan for their employees. This is a traditional health care type of a plan which covers the broadest dental treatments at minimum deductibles. 

Since corporates opt for this plan and also co-pay a certain amount of the deductible alongside their employees the annual maximum cap per employee and per dependent is higher than any other plan. 

2. Dental Health Maintenance Organization (DHMO) Plans

This is a relatively new entrant in the dental care plans segment. But it is a fast-growing option that a lot of Americans are happily opting for. This plan offers insurance coverage through a network of dentists. These dentists could be from the area, or state or even nation-wide. 

Members who opt for DHMO plans will get discounted rates when getting treatment at any of the dentists' clinics who are in the network. The annual premium under this plan is generally low and members benefit from the expertise of all faculties of dentistry by opting for a DHMO plan. 

3. Preferred Provider Organization (PPO) Plans

This type of plan is similar to the DHMO plan but it covers a larger network of dentists under its umbrella. It is an organization run by the American medical bodies and this organization has an agreement with insurers and third parties to provide the best dental care to everyone under this plan. 

PPOs also allow their members to take medical treatment from outside the network albeit the difference in costs will have to be paid for by the member themselves.
What Is Covered Under Dental Plans?

This is a very common question raised by our patients from time to time. Dental insurance plans generally tend to have a 100:80:50 coverage ratio. Essentially, they cover 100% of preventive dental care, 80% of basic procedures and 50% of major surgeries and treatments. 

Most dental plans cover annual preventive check-ups and teeth cleaning etc. You will have to carefully go through your policy document to check the exact coverage under the plan. 

Please note, that the benefits of preventive check-ups (generally 2 per year for the policyholder) will lapse at the end of the term. So, if you haven't availed your preventive check-up benefit yet, come on over to our clinic to get it done. 

What To Consider When Buying A Dental Insurance Plan?

We know that choosing the right insurance policy for your dental care needs is not easy. It's a lot of technical and financial jargon and it's a lot of paperwork. 

So, following is a list of checkpoints that could make this decision easier for you and your family.

The Amount of Deductible – The amount of deductible is the first thing most people look at. You want an amount that is affordable and gives you a great coverage plan as well. 
The Co-Pay Arrangements – If your dental insurance plan falls under employee benefits, then most probably your employer will also be contributing towards your deductible. Check the co-pay ratio with your company's HR department to understand the co-pay arrangements. 
The Annual Maximum Cap – Every insurance policy has an annual maximum cap defined clearly. Read the document to know what is your cap amount. Because any expenses that go above the cap amount have to be borne by the policyholder in his/her individual capacity. Thus, ensure that you are comfortable with the annual maximum cap specified in your policy.
The Waiting Period – Major insurance companies in America have drastically reduced their waiting period on dental insurance policies. Generally, your dental plan activates within 72 hours of the policy date. But the actual waiting period on major procedures may vary from policy to policy. Hence, check that section when you are looking at the policy documents. 
Dental Emergencies – This is an important part of your policy that you need to be aware of when you buy the policy. Dental emergencies can happen at any time and maybe simple to tackle or complicated. So, read the document to find out how your insurance provider handles dental emergencies, who are the dentists you can go to in case of an emergency according to the policy etc. 
Pre-Existing Conditions – In case you have any pre-existing conditions then check the coverage for those conditions as well. 
Claims Procedure – Every insurance policy has a claims procedure. This is important for you as a policyholder! Check how the claims procedure works, how much time does it take to reimburse your claims and what is the claims approval rate of the insurance company. 
Riders – In case you feel like adding on certain riders to your policy such as orthodontics, dental implants or braces etc.  you can add them when you are filling out the forms. It will, of course, increase your annual deductible but it will also give you additional coverage.  
Do We Accept Patients With Dental Insurance Plans?

YES! At Dental Designer we accept payment from many major insurance companies. Some of our current and previous patients have paid for basic as well as major surgical procedures through insurance companies such as Delta Dental, United Healthcare, Cigna, Humana and Guardian. 

We also offer in-house dental plans that are affordable and cover a broad range of treatments! 
You can go check them out here. 
We hope this blog helped you in your decision-making process. If you have any more doubts regarding dental insurance please feel free to get in touch with us!

You also might be interested in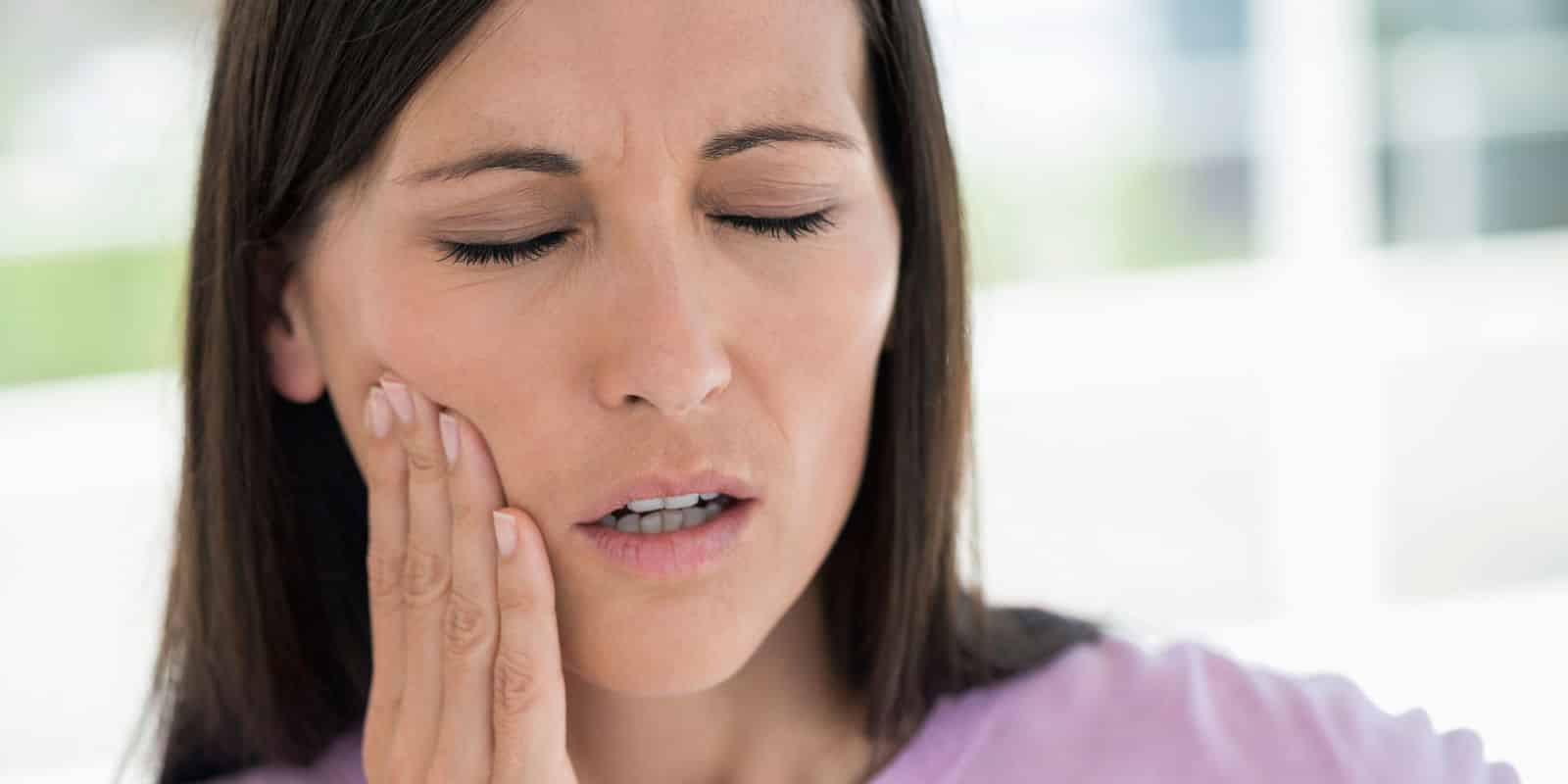 Sensitive Teeth Could Be An Alarm Bell For Decay