What Are Prosthodontists?| Dental Designer North Plainfield
by
Dr. Harmanpreet Kaur
| January 9, 2018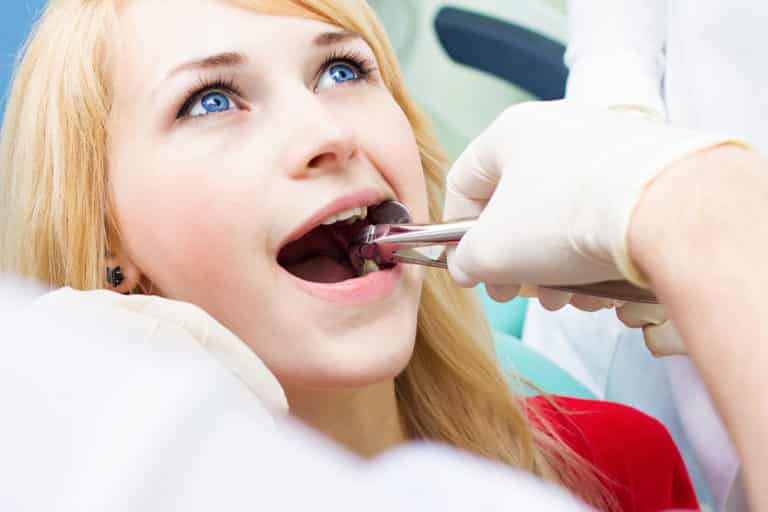 When it comes to tooth extractions, we often get asked "do I need a dentist or an oral surgeon?" A tooth extraction is nothing to take lightly, so it's important to choose the right provider for your situation, especially if it's an emergency procedure. Both dentists and oral surgeons can perform tooth extraction, so how do you know which to choose? The answer depends on what type of dental procedure you need to have, and how involved the work will be.
If you have any complication with your teeth, your first step should be to contact your dentist. Dr Harmanpreet Kaur, a dental provider in Plainfield NJ, serves all kind of patients especially with tooth pain. Only a qualified dentist such as Dr. Kaur can evaluate a situation to determine whether an extraction is needed and whether it can be performed in her office. The consultation typically involves an X-ray and examination of affected teeth. If the tooth can be removed by applying local anesthesia, Dr. Kaur will strive to perform the extraction right in her office otherwise a referral is made to an oral surgeon.
Reasons for Referral to an Oral Surgeon
Cracked or fractured teeth: If your tooth is already fractured or broken, its likely to break even more during extraction and it may require intensive surgery.
Facial structure: If the positioning of the tooth makes it difficult for a dentist to perform an extraction, for example, a large sinus or limited jaw mobility, it may require Dr. Kaur to refer a patient to an oral surgeon.
Impacted teeth: If your tooth is impacted or below the gum lines, performing an extraction is not as simple as pulling out. A complex procedure such as cutting the gum and bone may only be performed under general anesthesia and therefore Dr. Kaur will send you to the oral surgeon.
Extraction complication: If the tooth has complex roots or cracks during extraction, it may require our office to refer the patient to the oral surgeon to avoid any further complications.
Dental anxiety: Dr. Kaur's office in North Plainfield has arrangements to perform extractions for nervous patients under sedation by using Nitrous Oxide (Laughing Gas). However, in extreme cases, general anesthesia may be required. Oral Surgeon specialist offices have the complete arrangement and license to administer general anesthesia.
If you experience pain and need a tooth extraction, call Dr. Harmanpreet Kaur's dental office in North Plainfield NJ at 908-756–6623 to set an appointment today! We offer emergency services and do extractions in our state of art dental office. We proudly serve Green Brook Township, Middlesex, Bound Brook, Piscataway, Dunellen and North Plainfield NJ. We are a dental clinic open on Saturdays and late evenings on weekdays. Check out dentaldesignernj.com for more details and send request online for your dental appointment. Follow us on facebook.com/dentaldesignernj and you get a chance to win gift card for fifty dollars.
You also might be interested in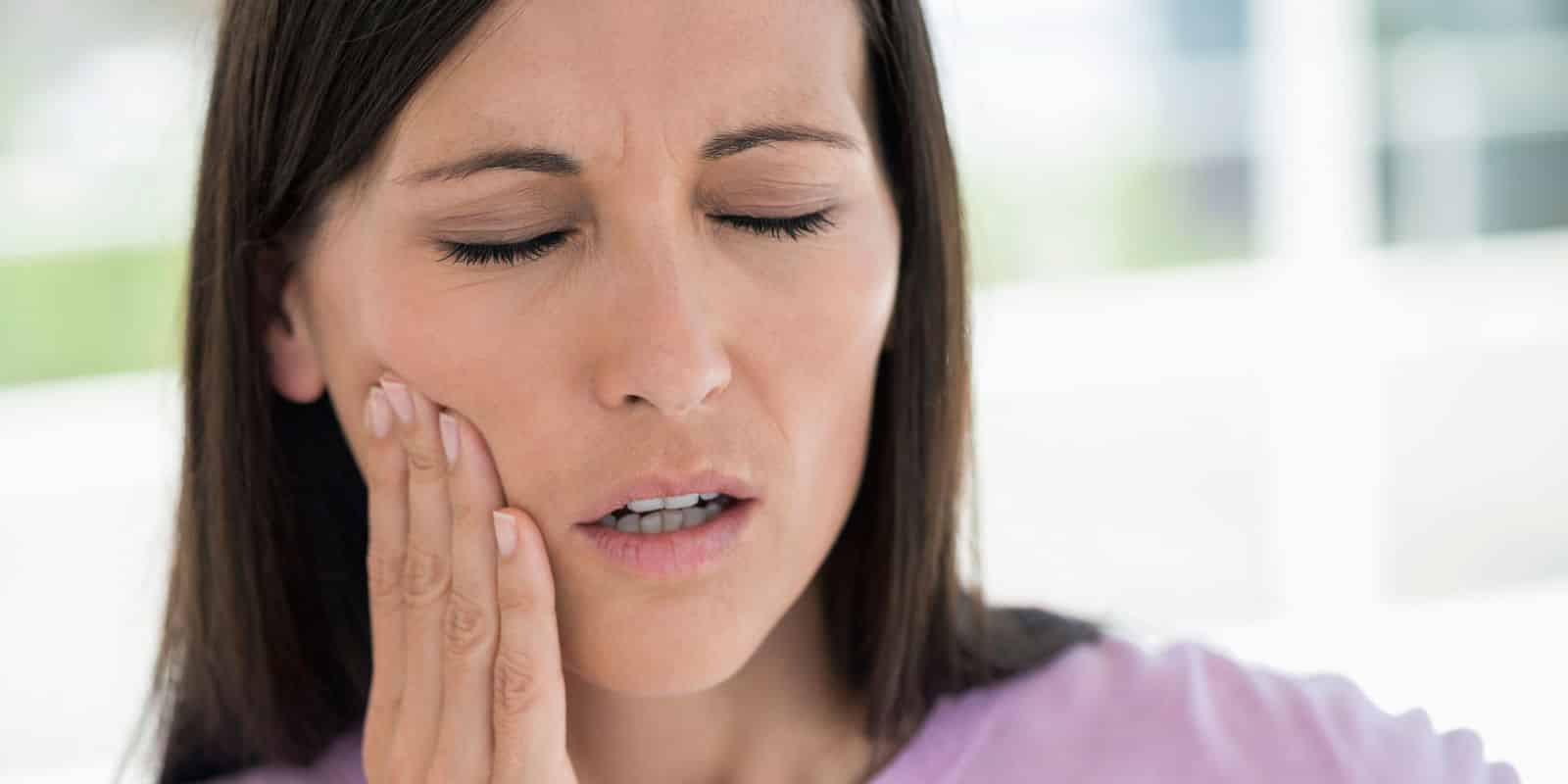 Sensitive Teeth Could Be An Alarm Bell For Decay