Halloween Candies
by
Dr. Harmanpreet Kaur
| June 8, 2017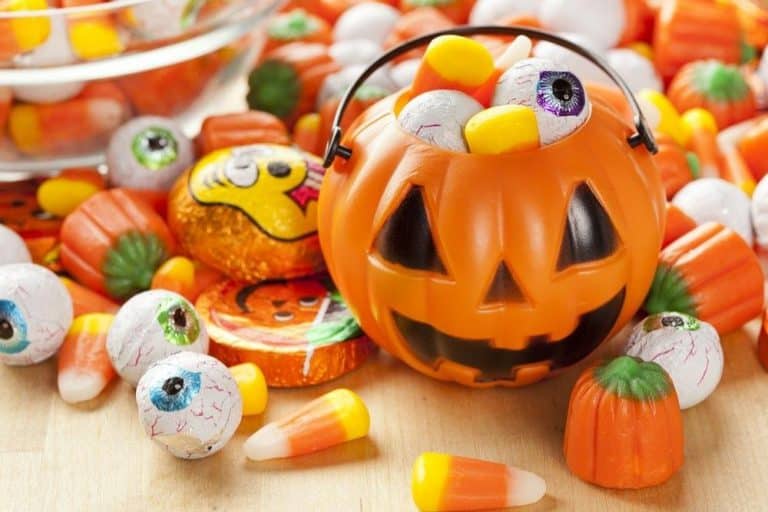 Halloween is the time for joy and happiness. Although it is one of the most loved holidays, it's no surprise that it is one of the worst holidays for your teeth! Candy hits stores weeks before and it can be all too tempting to resist a little late night sugar craving with those cute bite-sized treats.
It is necessary to take care of your oral health to have healthy teeth and taking extra care during Halloween is absolutely necessary!
Which candies should one avoid during Halloween?
If you are going to partake, just remember: all candy is not created equal. Here's a list of the worst candies for your teeth: Candy Corn, Taffy and Gummy candies.
These types of sweets are sticky and chewy and can therefore be some of the most difficult to clean or remove from your teeth.
Sour candies: Soft and hard varieties included, these types of candy are often highly acidic and sugary. Those two elements can eat at your tooth enamel quicker than others.
Hard Candy: Think lollipops, jawbreakers and jolly ranchers. As these candies cannot be chewed, nor do they dissolve quickly, they are in your mouth longer, exposing your teeth to sugar and acidic components that can cause tooth decay.
Straight sugar. You know the kind of candy that is basically pure sugar. It disintegrates fast, but coats your teeth in that gritty texture. Be sure to rinse as you eat cookies, cake and candy that are high in sugar content to help remove its remnants and help protect against tooth decay.
How should one take care of the teeth during halloween?
Here are certain tips that you can follow in order to maintain your oral health during halloween:
Make sure that you limit the intake of candies.
Choose candies that do not stay in the mouth for a long time. Prolonged sucking or chewing of candies exposes the teeth to even more degenerative acids.
Ensure that you rinse your mouth thoroughly in order to remove all stickiness and sugar.
Have candy or chocolates during the mealtime as saliva production during that time is high which prevents acids produced due to bacteria.
Brush your teeth twice a day. Do not skip brushing your teeth as it is very helpful in cleansing the teeth of all the remnants of the candies.
Make sure that you drink plenty of water. Fluoridated water also greatly helps in maintaining healthy teeth during these times.
Consult Dr. Harmanpreet Kaur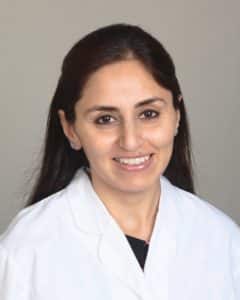 As a general dentist, Dr. Harmanpreet Kaur is committed to providing comprehensive care and clinical excellence.
She has more than 15 years of experience as a General Dentist and is a member of the American Dental Association and the American Academy of Implant Dentistry.
At the consultation, Dr Kaur will:
First perform a thorough examination of your teeth, gums and jaw.
Explain the problem to you.
An X-Ray of your teeth will be taken if needed.
We recommend you openly discuss your concerns with Dr. Kaur
During the consultation be prepared to discuss:
Your medical conditions, drug allergies, and previous dental treatments.
Current medications, vitamins, herbal supplements, if any.
Likely outcomes, and any risks or potential complications.
Click here to book a consultation
You also might be interested in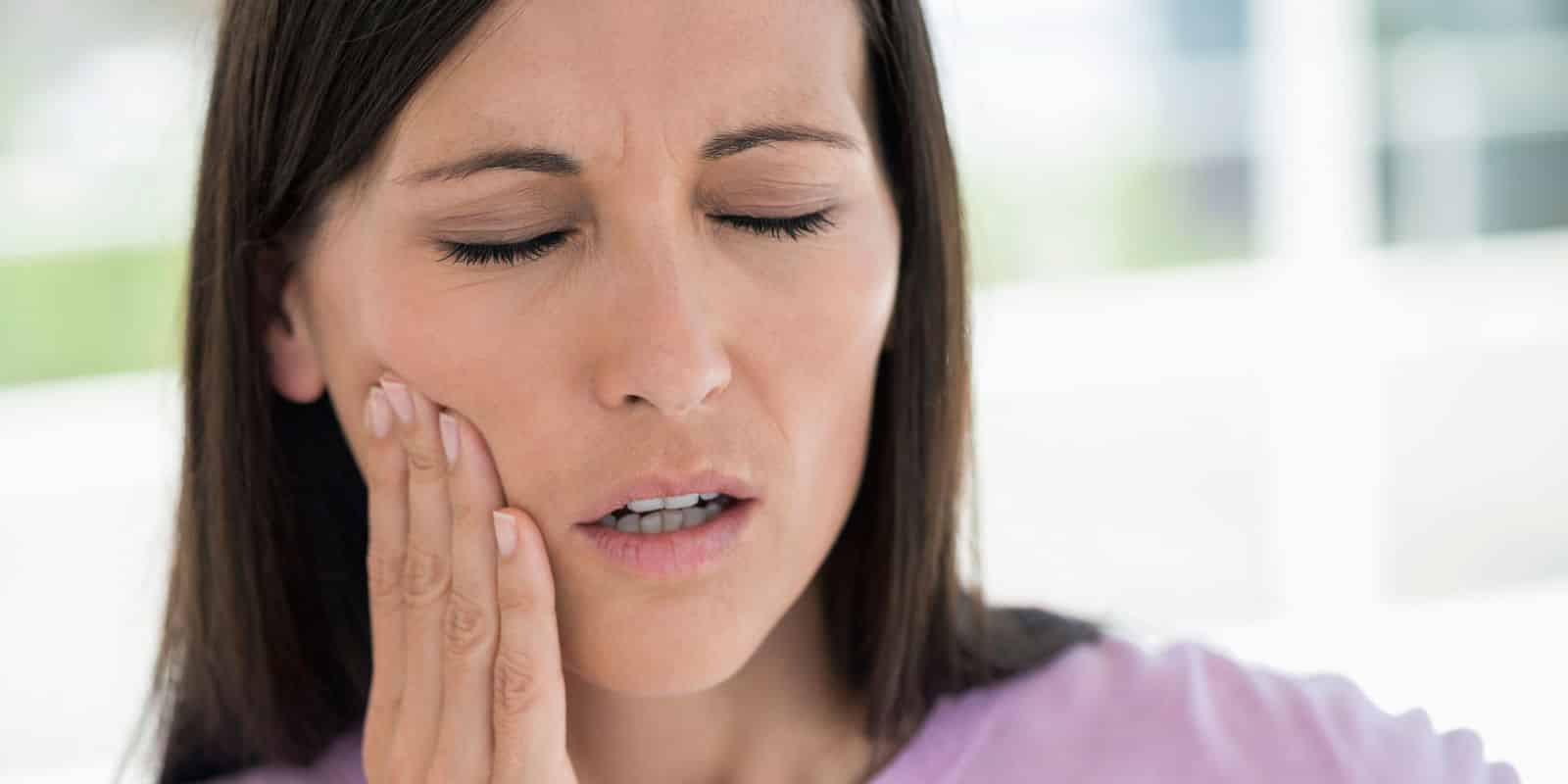 Sensitive Teeth Could Be An Alarm Bell For Decay