Prevent Heart Attack By Brushing Your Teeth| Dental Designer
by
Dr. Harmanpreet Kaur
| October 18, 2017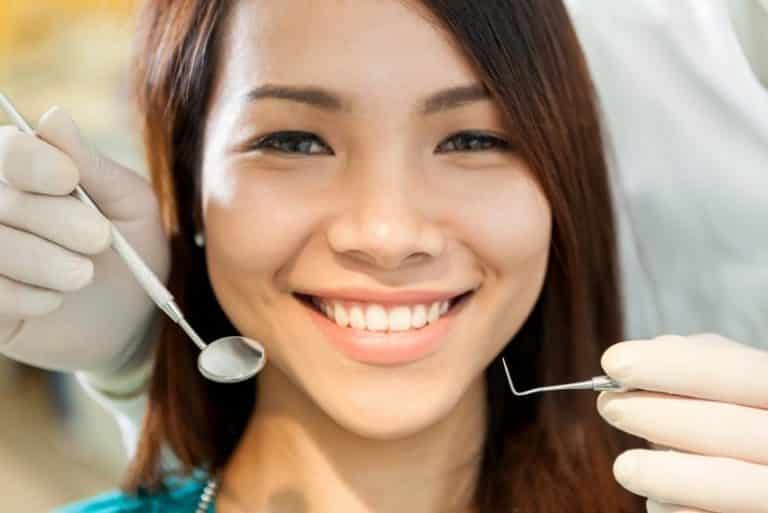 Removing plaque thoroughly by brushing teeth can help prevent a heart attack.
A new study suggests the brushing regularly reduces inflammation in the body to levels close to what can be achieved by statins. Several studies found that people brushing twice removes plaque had their levels of inflammation also fell by 29 percent. Statins lower inflammation by around 37 percent.
Dr. Harmanpreet Kaur of Dental Designer makes it a point that a fairly simple thing to brush your teeth and have a big impact in your life. There are no side effects of brushing your teeth more than one time and you get better oral health and fairly good heart benefits too.
Prevention is always better than cure and cutting down on sugar could help prevent plaque in the first place, and improving diet improves heart health. Brushing your teeth further reduces plaque and thereby offers you additional health benefits.
We know that if people have a source of chronic inflammation (such as gum disease) then it may increase their risk of developing heart disease. Brushing does reduce gum inflammation and thereby cutting the chance of heart attack.
Your teeth are meant to last a lifetime. In order to keep our teeth for a lifetime, we need to take care of them by brushing, flossing and visiting Dentist regularly for check-ups. If you don't have a continuing care appointment, call Dr Harmanpreet Kaur's dental office in North Plainfield NJ at 908-756–6623 to set one up today!
You also might be interested in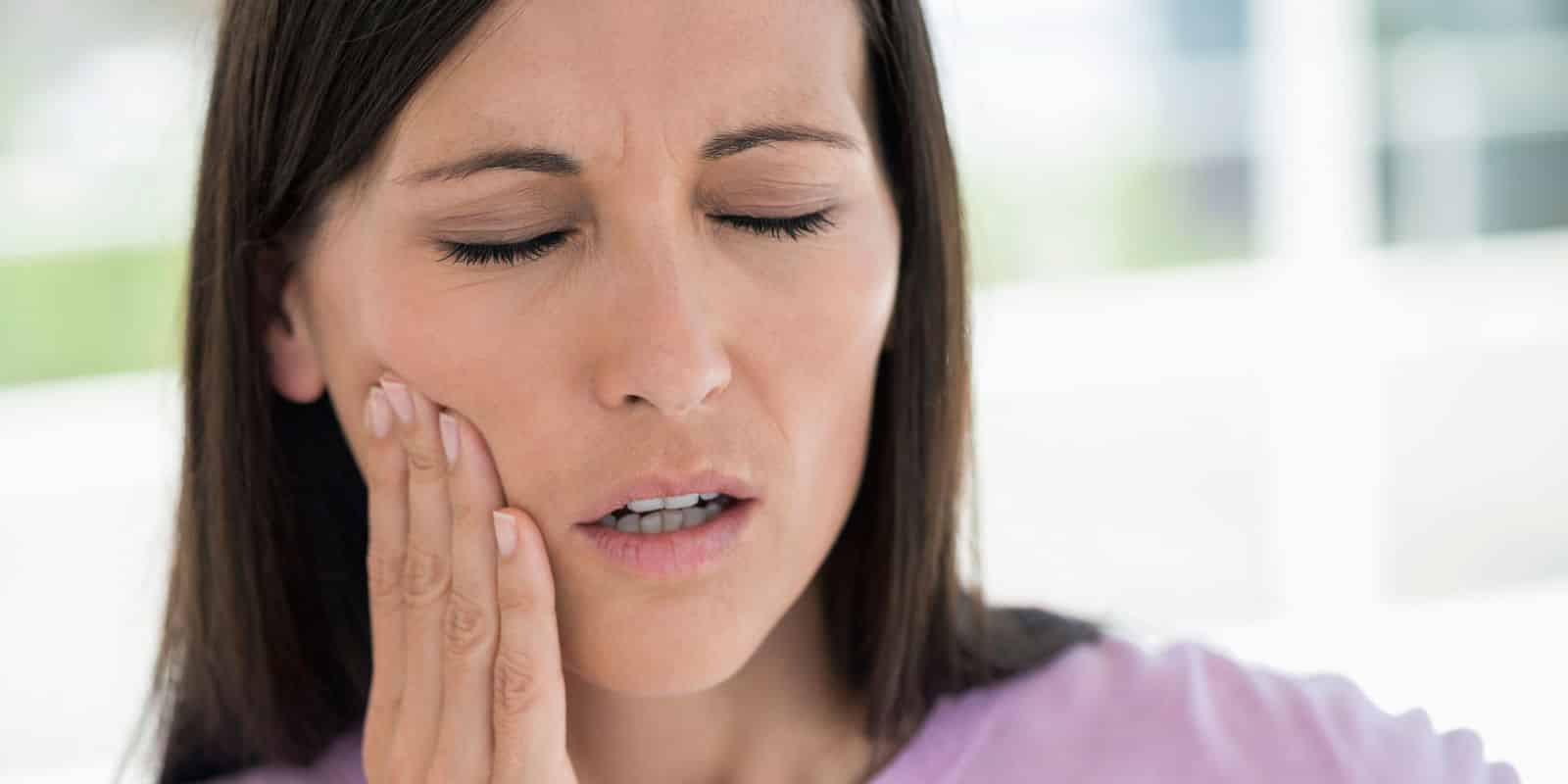 Sensitive Teeth Could Be An Alarm Bell For Decay