Why Is It Important To Take Care Of Baby Teeth?
by
Dr. Harmanpreet Kaur
| November 16, 2017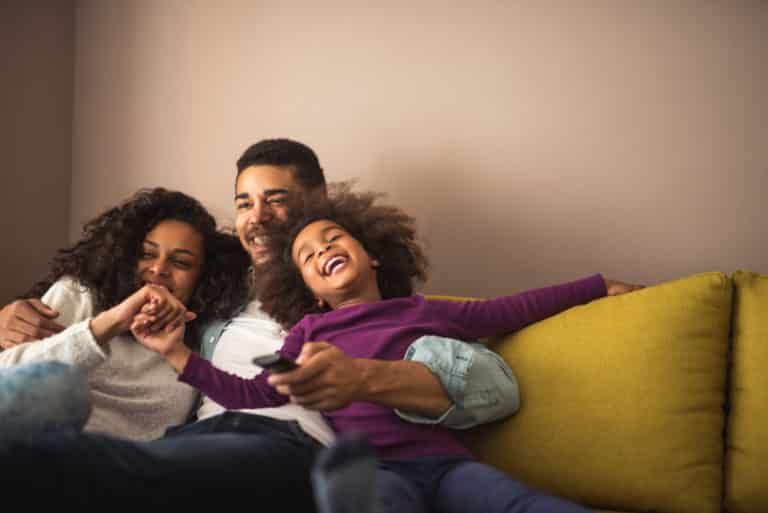 Just because our little ones will get new teeth soon is not the reason to allow our little ones to get tooth decay and infection on baby tooth.
Dr Harmanpreet Kaur of Dental Designer makes it a point that baby teeth are not throwaway teeth concurring it with posted video at American Dental Association website mouthheathy.org.
Baby teeth have a role to play
Baby tooth keeps the construction of mouth intact and helps us prepare to get adult teeth. If we perform early extraction of baby teeth, a child will have unwanted crowding due to adjacent teeth and adult teeth will not come out properly leading to misalignment and orthodontic problems during adolescent age.
Baby teeth performs the same function
Baby teeth have same function to perform during their lifetime as an adult tooth. Kids use baby teeth to chew food and pass it to stomach. If cavities and decay develop in baby teeth it can lead to infection in gums and bones. An unwanted visit to dentist to extract baby teeth or fill in cavities can lead to a bad experience.  Kids must have 'visiting to dentist' a rewarding and positive experience because everyone has to visit a dentist every six months in order to maintain good oral health.
Your teeth are meant to last a lifetime. In order to keep our teeth for a lifetime, we need to take care of them early (baby teeth) by brushing, flossing and visiting Dentist for regular check-ups. If you don't have a continuing care appointment, call Dr Harmanpreet Kaur's dental office in North Plainfield NJ at 908-756–6623 to set one up today!
You also might be interested in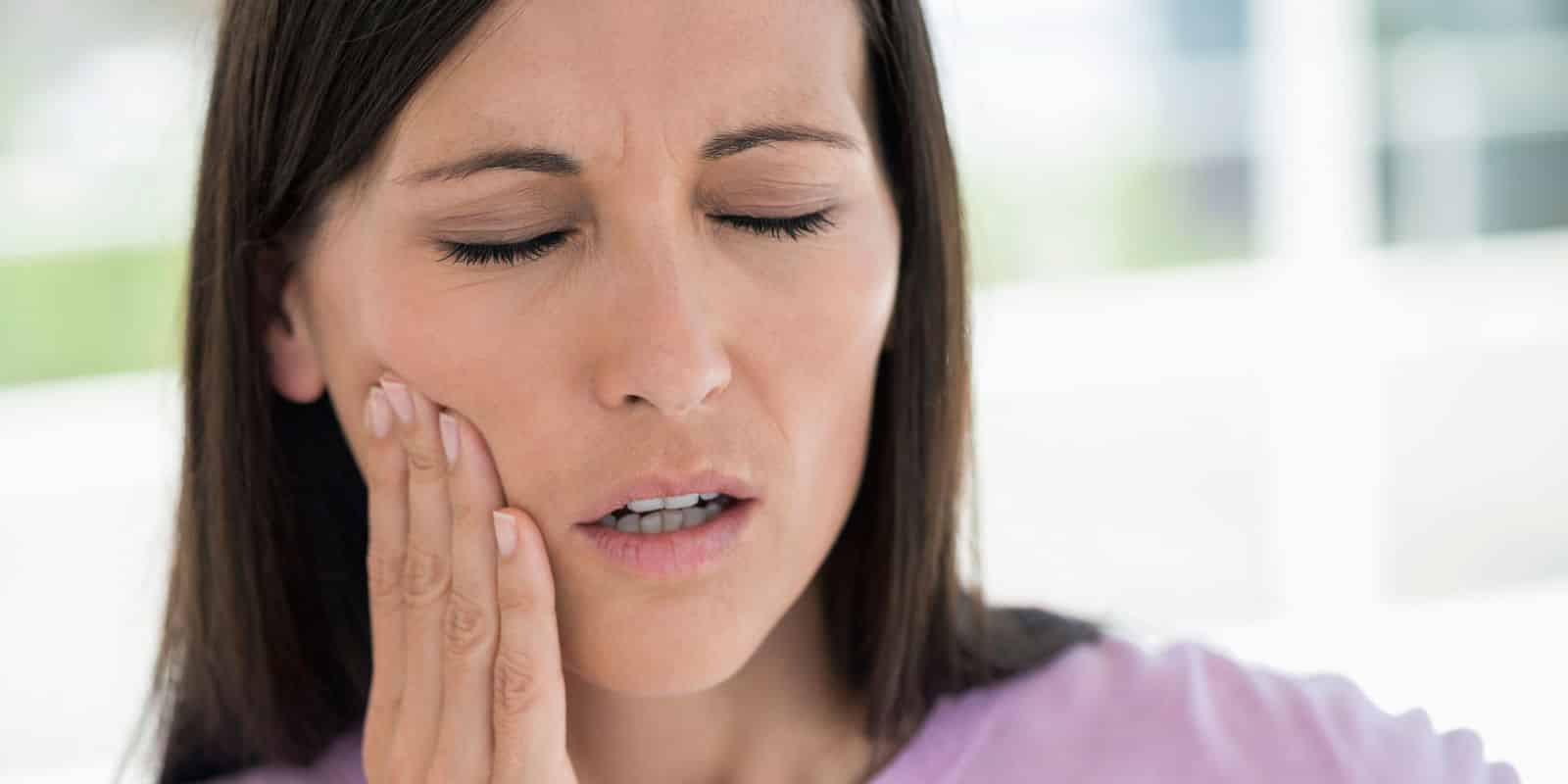 Sensitive Teeth Could Be An Alarm Bell For Decay