7 Ways To Achieve A Brilliant Smile
by
Dr. Harmanpreet Kaur
| December 26, 2019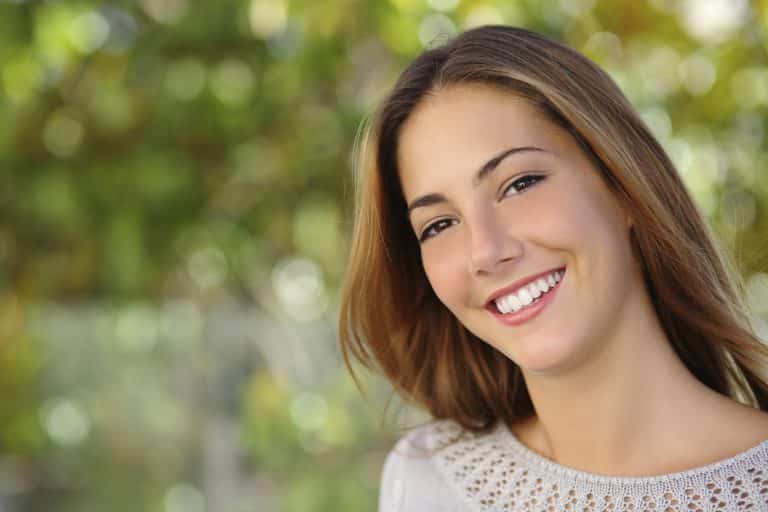 Your smile is not just a part of your face or looks, but a huge part of your personality. Your brilliant smile reflects who you are and gives you tremendous self-confidence.

Unfortunately, we are not born with a perfect set of teeth. Some of us may have misaligned teeth or crooked teeth. Some of us may have experienced tooth loss well into our adulthood and think there is no solution. But thanks to Cosmetic Dentistry an advanced speciality in Dentistry, dentists can now help you achieve the brilliant smile you have been dreaming of.

Dr Harmanpreet Kaur of Dental Designer, North Plainfield (New Jersey) has written this blog to show patients the infinite possibilities of Cosmetic Dentistry. In this blog, we will be discussing what are the different cosmetic procedures and how these procedures can transform your smile into a brilliant smile!
What Is Cosmetic Dentistry?

Cosmetic Dentistry as the name suggests is a branch of dentistry that focuses on the appearance of the patient's teeth. The procedures and techniques in Cosmetic Dentistry can resolve dental issues regarding the colour, shape, position, size or overall symmetry of the teeth.

Patients who undergo Cosmetic Dentistry procedures have seen a vast improvement in the aesthetic appearance of their teeth and smile.
What Are The Different Procedures Of Cosmetic Dentistry?

Let us walk through the different procedures that can drastically improve your teeth's appearance:

If your teeth are stained or have lost color and shine over time, then you might want to look at a Teeth Whitening procedure. Teeth whitening or bleaching helps patients in regaining the natural white color of their teeth.

It is one of the most common cosmetic dental procedures that are safe and effective. It is also a non-invasive procedure. Hence, a lot of patients prefer this. In fact, there are some at-home products that can also be used for teeth whitening.

But it is preferable to visit a dentist who will evaluate your general dental health and the amount of bleaching chemical necessary for your teeth. This is safer and quicker than a "do-it-yourself" bleaching solution.
Dental Veneers are another option for getting that brilliant smile you have dreamt of. This is a procedure where veneers made of porcelain or composite resin material is permanently bonded with the patient's teeth.

Dental Veneers are super-thin in size and are 100% customized for the patient's teeth. This makes them perfect for cosmetic dentistry. Using dental veneers, a dentist can change the shape and colour of the tooth. This process can also close gaps between teeth.

Dentists do not perform a dental veneer procedure in one sitting. There are multiple factors involved before a patient is fitted with veneers. The dentist will first evaluate the general oral health, then take pictures of your teeth and gums. She will then decide which teeth need veneers. After that, the size and material to be used will be agreed upon with the patient. Impressions of the teeth will be taken for perfecting the veneer. Over the next few sessions, the dentist will fit the veneers onto your teeth.

Dental veneers are a long-lasting solution. They can correct asymmetrical teeth, crooked or misshapen teeth.

Dental Implants is not just a cosmetic procedure but also a restorative procedure. While the other procedures listed above were elective, this one is a necessity for some patients. Many times patients lose their teeth during their adult life and face trouble with simple tasks like chewing or speaking. They need dental implants to restore their oral health.

Dental implants are artificial replacements for lost teeth. Dental implant surgery replaces the root area of the missing tooth with metal, screw-like posts in which the artificial tooth can be implemented. The artificial teeth look and act just like real ones, so this type of surgery can be a great alternative to wearing dentures or having ill-fitting bridgework done.

A highly-skilled dentist is necessary to perform this procedure because dental implants stay with the patient for the rest of their lives.
Misshapen teeth is a big hurdle when patients want to have a brilliant smile. Traditionally the answer to misshapen teeth has been putting on braces. Braces take a long time to give patients the desired effect. They are also painful and involve surgical procedures.

Invisalign treatment, on the other hand, is comfortable, safe and effective. Dentists build customized invisible trays that patients can wear during the course of the treatment. These trays begin to change the alignment of the teeth over time. During the treatment, as time goes by, the dentist will change the trays in phases to achieve the desired shape and look. Invisalign trays are perfectly easy to use and do not demand any changes in diet or lifestyle during the course of the journey.

Most patients, therefore, prefer Invisalign over braces.

Dental Crowns and Bridges
Dental crowns and bridges are well-known procedures. Again just like dental implants these procedures serve both cosmetic and restorative purposes.

Dental crowns are dental caps that are fitted on top of weak teeth or implant posts. Dental crowns are custom made to resemble the shape and size of the natural tooth.

Dental bridges literally bridge the gap between natural teeth. Dental bridges are supported by a false tooth, dental crowns or teeth with fillings. The dental bridge takes care of multiple teeth through the course of the treatment.

Dental crowns and bridges are complex procedures that involve multiple sessions and interwoven aspects. An experienced dentist who understands your case is the best bet to move forward for these procedures.

Teeth contouring is a technique in cosmetic dentistry that helps patients eliminate any aesthetic defects in their teeth. This procedure will give you a guaranteed "Brilliant Smile".

Dental contouring involves removal of tooth enamel (the outermost layer of the tooth) to reshape it in a more symmetrical manner. In this procedure, the dentist will reduce the size of the tooth, change its shape or length to give a more pleasing effect.

More and more patients are opting for Teeth Contouring because the change is subtle but positive. It is a procedure that gives them confidence in their smile.

Teeth bonding is a procedure which works well on chipped teeth or cracked teeth. In this procedure, composite resin fillings are attached to the teeth with a dental adhesive. This bonding technique repairs and restrengthens weak teeth.

The material used in this procedure is safe and long-lasting. In a teeth bonding procedure the dentist takes an enamel-like dental composite material and applies it to a tooth's surface, sculpts it into shape, then hardens and polishes it.

The bonded teeth look natural and improve in appearance as well.
Why Do We Recommend Cosmetic Dentistry To Patients?

Cosmetic Dentistry is an emerging field in dentistry. These procedures aim at giving patients a shot at perfection as far as their teeth are concerned. They encapsulate the concept of a smile being more than just a way to show happiness. Cosmetic dentists understand that a smile plays a massive role in patient's self-worth and self-confidence. They want to give patients a chance to be more themselves and live fuller lives.

We recommend cosmetic dentistry procedures based on the needs and desires of the patients. We evaluate every patient as a unique individual and our approach at Dental Designer varies from patient to patient. We want patients to look good and feel good with our procedures. Hence, we plan and perform treatments accordingly.

So if you are looking for someone who can give you a Brilliant Smile then look no further than Dr Harmanpreet Kaur!

You also might be interested in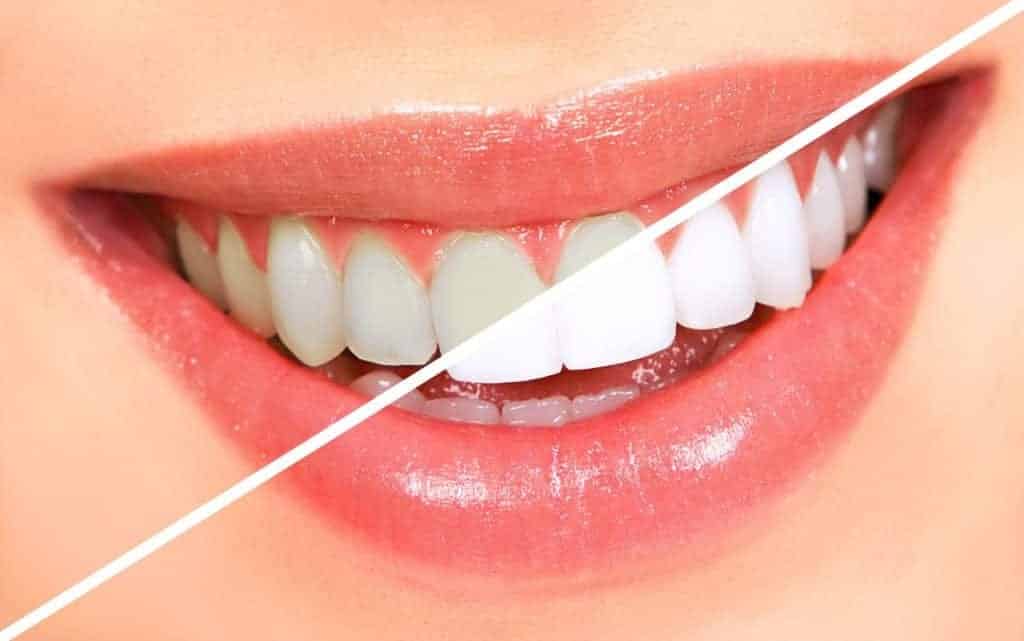 Regain Your Dazzling Smile With Teeth Whitening!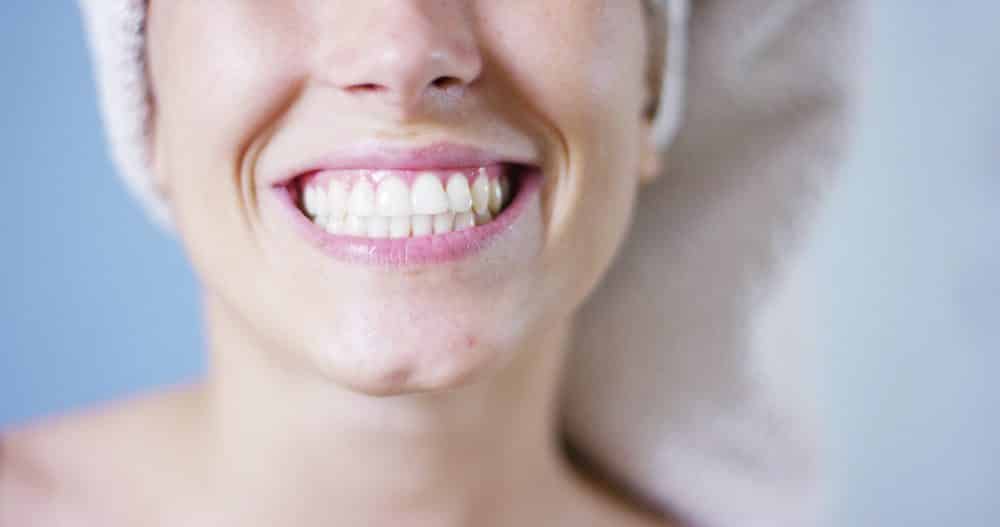 Top Benefits of Smiling