5 Reasons To Visit Dental Designer Before The Year Ends
by
Dr. Harmanpreet Kaur
| June 8, 2017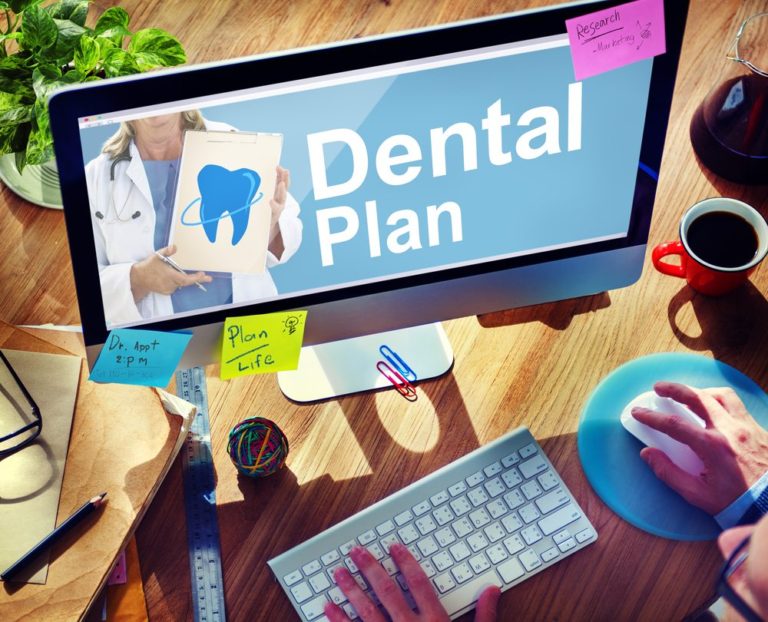 Everyone wants healthy teeth, but some do not always look forward to their routine dental check-ups. If your dental insurance runs on a calendar year basis, there are several reasons to take time out of your busy holiday schedule and make an appointment to see us. We will gladly assist you in finding answers from your insurance company.
Use up your yearly maximum. Do you know what your insurance company will pay for dental work this year? Answer is up to $1,000 depending on your plan. If you are suffering and have not met your yearly maximum find out what you insurance company will pay and schedule that appointment. They will not rollover on January 1, so use those benefits.
Deductibles will expire. If you are going to pay for dental care make sure you know what your deductible is and if you have met it. Don't wait to see your dentist if you have already met your deductible. We know dental work isn't always pleasant but at least it will be more cost effective. Deductibles can average about $50 per year, per person. Also, keep in mind your deductible will start again when your plan rolls over.
Use up your Premiums. Take advantage of your dental benefits. You pay the premium…right? So even if you don't have a big dental emergency, take advantage of what you pay for and schedule your routine cleanings and check-ups to prevent potential future dental problems.
Use up your existing FSA contributions. Now is the time to spend any remaining balance in your Flexible Spending Account (FSA). This account is established through your employer, and you may have elected to have some of your pre-tax pay put into this account. If you don't use all your FSA contributions by the end of the year, you lose them.
Don't delay treatment, it will only worsen. Prevention is always better than treatment. By actively preventing dental disease and decay through regular home care, professional dental cleanings and regular exams, you will maintain a healthy, beautiful smile. Effective prevention helps avoid costly treatments to remove decay, restore teeth and treat gum disease.
Save you and your family some money and don't delay dental treatment that can be addressed before the holidays.
You also might be interested in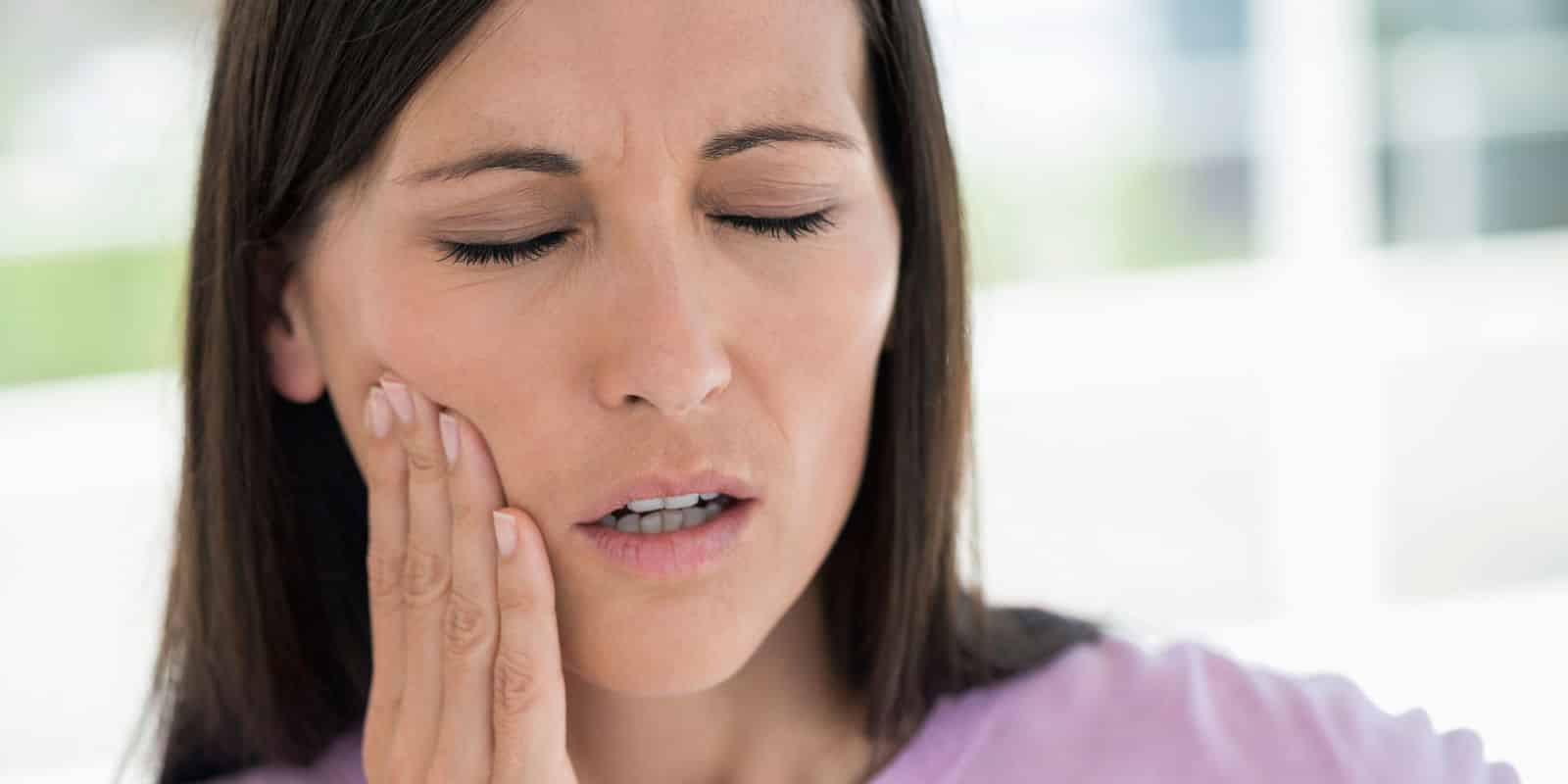 Sensitive Teeth Could Be An Alarm Bell For Decay